SBI card by state bank of India provides Credit cards for their customers. If you are an SBI credit card holder or you have applied for an SBI credit card recently, then you need to read this post. In this article,  have explained SBI credit card activation within 5 minutes
Things required before SBI credit card activation
You need to have a registered mobile number with you.  OR Email id to receive OTP.
A credit card should be with you. Credit card number and CVV need to be entered while SBI credit card activation.
Your date of birth to verify it's you.
How to activate SBI credit card – Step by step detailed guide
Follow these simple steps to activate the SBI card easily.
1. Open the SBI card website on your computer or smartphone – sbicard.com
2. Now, click on Register Now! Option from the homepage.
3. On the new screen, enter your SBI credit card number, CVV and your date birth correctly. Now click on Proceed button.
4. The new screen now shows your mobile number and email id in a confidential format. Verify that all details are correct.
5. Now, check the phone, you should get an OTP. If the code not received on mobile, check email. Enter this OTP in the given box and click on Proceed button.
6. Once the OTP is verified, you can now enter the user ID of your choice and the password for sbi card website account login. Click on Confirm button to save the details.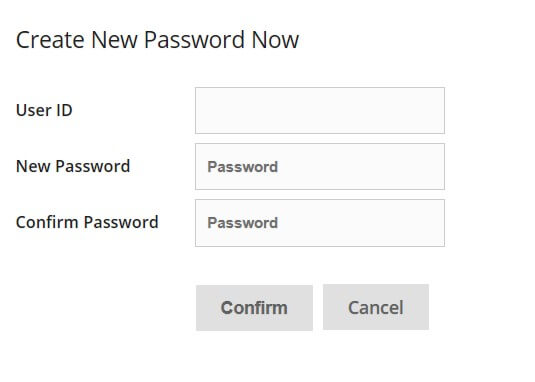 7. You can now see a message of SBI credit card is activated successfully! On the screen. This means your card is activated now.
This way, you can easily activate the SBI credit card upon receiving it.
Next step of the SBI credit card activation is creating a PIN for online transactions. We will see how to do it.
How to create a PIN for SBI credit card
1. Login to sbicard.com website with the user ID and password that you just created by following above guide.
2. On the main dashboard of your account, from the left menu, click on My accounts option.
3. Now select Manage PIN option.
4. On the new screen, select your credit card number from the drop-down list and then click on Generate PIN button.
5. Now, enter the OTP received on your registered mobile number/email id. Then enter your Four Digit PIN of your choice and then click on Submit button.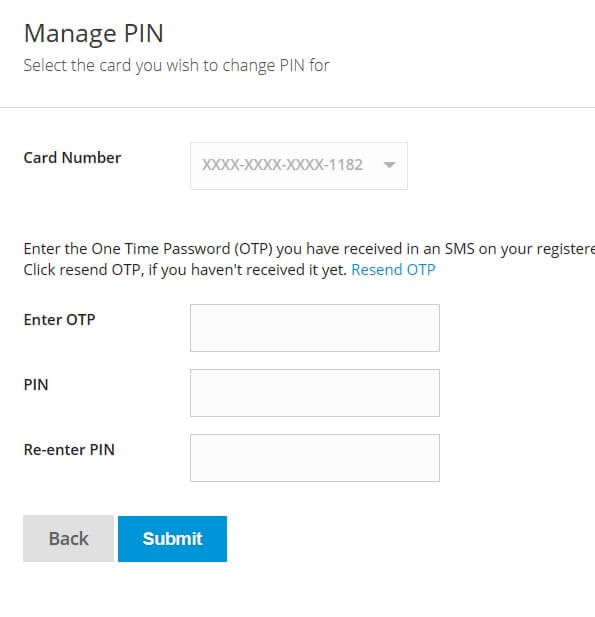 6. Your PIN is now set, and you can see the message for the same.
In this way, you can easily set SBI credit card PIN in six steps only.
Summary –
SBI credit card activation is the very first step you have to do after receiving SBI credit card. You can activate sbi credit card easily using this guide. Also, this guide explained how to set a PIN for SBI credit card for online transactions and ATM transactions.