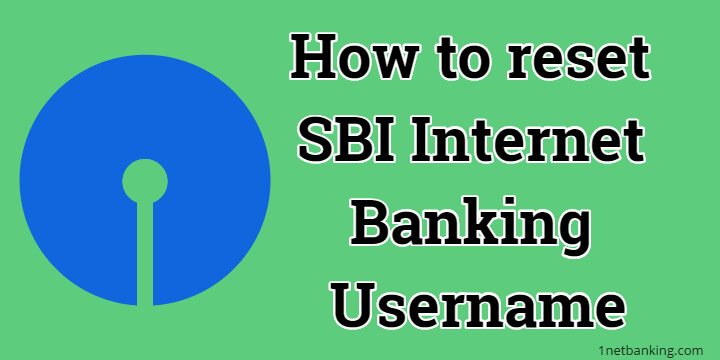 SBI Bank is India's best bank in terms of services and number of branches. Its customers base is largest amongst all. All SBI customers get Internet Banking facility for free. SBI internet banking makes your banking experience even better; you can do most banking work on your computer or mobile. If you have Internet banking activated, but you have forgotten the Username then this guide is for you. In this article, I have explained how to reset SBI internet banking username within 1 minute. All the information are described in detail and step by step manner.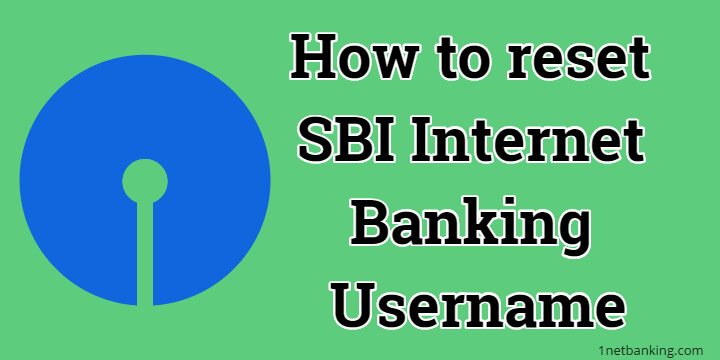 Things you required to reset SBI internet banking User ID
Registered Mobile number – You should have your registered mobile number with you while doing this SBI reset username process. OTP will be sent to this number to confirm your identity.
How to reset SBI internet banking Username online within 1 minute
Follow these simple steps to recover your sbi username
1. Open the SBI online website on your phone/computer. https://onlinesbi.com
2. Now, click on the Continue button and then click on the Forgot Login Password option.
3. On the new window, you can now see the trouble logging In? Section. Select Forgot Username option from the drop-down menu and then click on Continue button.
4. On the new page, the SBI internet banking username reset form will be displayed. Enter the details correctly as asked.
a. CIF number – enter your CIF number here. You can find your CIF number by reading this post about how to get SBI  CIF number.
b. Country – select your residing country from the list.
c. INB registered Mobile number – Enter your mobile number here.
d. CAPTCHA Code – type the code correctly as displayed on the screen.
5. Now, on your registered mobile number, you will receive the OTP code. Enter this OTP correctly, on the next screen in the given box. Click on Submit button to proceed further.
6. On the next page, you can now see the username on the screen. Also, the username is sent to your registered mobile number via SMS.
Summary –
This guide explains to you how to reset SBI internet banking username online within 1 minute. With simple six steps, you can recover your forgotten username. If you have any query regarding this article, please feel free to write your queries in the comment section below.