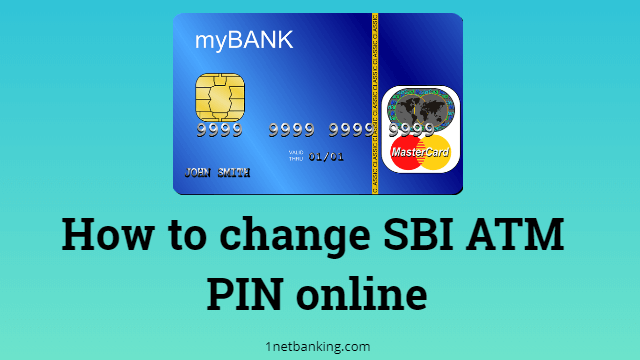 SBI is the most trusted bank in India. With a huge number of customers, SBI also becomes a smart bank by launching various banking facilities online. You can access your account and related services on your fingertips on your phone, computer from home. One such service is ATM Pin change. In this guide, you will know SBI debit card pin change online from home without going to the bank or ATM.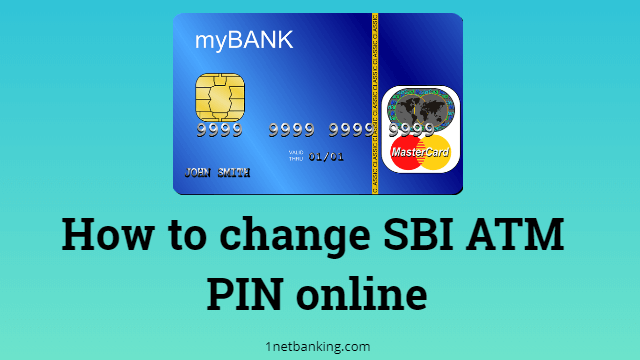 Banks have advised changing ATM PIN regularly to keep your account safe. Also, many times you need to change ATM PIN of your ATM card due to various reasons. Such as forgot atm pin, when you felt insecure about your PIN code. Previously SBI users have to go to an ATM or Branch to change the ATM PIN. But now, SBI has rolled out online service which lets SBI debit card pin change online.
Methods for SBI Debit card PIN change Online
There are currently two methods available to change SBI debit card PIN online –
Via SBI Internet Banking
Via Yono Lite Mobile App
We will see each method in detail –
Method 1 – How to change SBI ATM PIN online using Internet Banking
For this, you need to have SBI Intenet Banking account. If you don't have the same, register to SBI Net banking online. Once you get access to internet banking, just follow these simple steps to change SBI ATM PIN online
Step1 – Open onlinesbi.com and login to your internet banking account.
Step2 – On the dashboard, click on E-services tab from the horizontal menu.
Step3 – Now click on ATM card Services
Step4 – Now, click on ATM PIN Generation option from the newly opened menu.
Step5 – From the next screen, you can select either – OTP verification or Profile Password Verification option to change SBI ATM pin online.'
Step6 – If you choose OTP verification, the 8 digit OTP number will be sent to your registered mobile number. enter that otp and verify. But if you choose profile password verification, then enter your SBI profile password and verify.
Step7 – Now, from next screen, select your account linked with your ATM card for which you want to change PIN code.
Step8 – from next screen, select the Card number you want to change the pin.
Step9 – Enter the first two digits of your choice ATM PIN and enter submit.
Step10 – Next 2 digits of your ATM PIN will be sent to your registered mobile number. Enter that last 2 digits on the provided box.
Step11 – Now, click on Submit to confirm the SBI ATM PIN change.
Your ATM card PIN is changed now.
Again keep in mind that out of total 4 digits of a PIN number, first 2 digits are of your choice and last 2 digits are those sent over SMS.
You can now use your atm card to any atm machine to withdraw cash or check balance or any other atm services using your new PIN code.
Also Read – How To Activate SBI Debit Card?
Bonus –
Tips to make your ATM card and account secure
Nowadays the atm card scam is increasing day by days. scammers are inventing new techniques to loot peoples by various methods, In such a situation, every cardholder needs to be alert to secure their card and account.
1. never share your atm pin to anyone

2. dont write down your atm pin anywhere and dont keep pin and atm card together.

3. change the atm pin regularally using above method

4. Before using atm machine, check if there is any external device attached to card insert place. ( skimmer)

5. Dont show your pin to anyone while enering on atm keyboard.

6. Do not tell your pin number over any fraud call.
These tips will keep your atm card safe and your account secure from any fraud and scam.