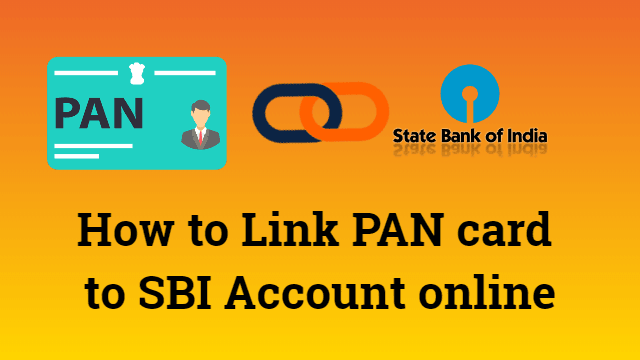 The Indian government has made mandatory to link PAN card to every bank account. Account-holders are advised to link their PAN number through the bank branch by filling up the form. Although the recently opened accounts have already linked to PAN by requiring the mandatory document while opening the account. However, for SBI customers, linking PAN card is made easy and can be done online through internet banking website. This guide explains how to link PAN card to SBI account online through internet banking.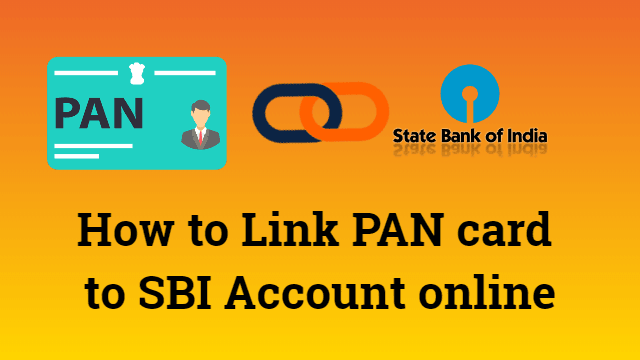 How to link PAN card to SBI account
Online
All you need before starting the below steps is SBI internet banking login id and password. If you don't have internet banking access, you can apply for SBI internet banking registration online or offline and get it activated.
Step1: First of all, open the SBI online website on your computer/smartphone – https://www.onlinesbi.com/
Step2: Now click on the Login button on the screen and then from the next screen, click on continue login.
Step3: Now login to the website using User ID and Password.
Step4: From the main dashboard, click on the E-Services option from the horizontal main menu.
Step5: From the new screen, you can see various services offered by SBI. Click on the PAN registration option.
Step6: Now enter your Profile password in the given area.
Step7: Now, choose your account number and then enter your PAN number to link with the account.
Step8: Now, click on the Save button to save the changes.
Your request for Link PAN card to SBI Account online is now submitted and should be approved by the bank shortly. You can check the status of your PAN linking status using the Status tab.
With these simple steps, you can easily Link PAN card to SBI Account online. however, if you don't have an Internet banking account, you can link your PAN card with SBI account offline by visiting their branch.
How to Link PAN card to SBI account
Offline
Go to the SBI branch in which you have your account.
Visit the helpdesk counter and ask for PAN linking form.
Fill up the form correctly by entering the mentioned details like account number, registered mobile number, address and finally PAN number.
Don't forget to sign the document in the provided area at the bottom of the form and then submit the form to the counter.
The Bank executive verifies your details and will update the PAN number to your account.
After a few working days, your PAN card will be linked to your SBI account.
Summary –
Link PAN card to SBI Account online is very simple and you can do it from your home. Even you can do it using your smartphone also. If you don't have internet banking, you can link PAN card to SBI account by visiting the bank branch.